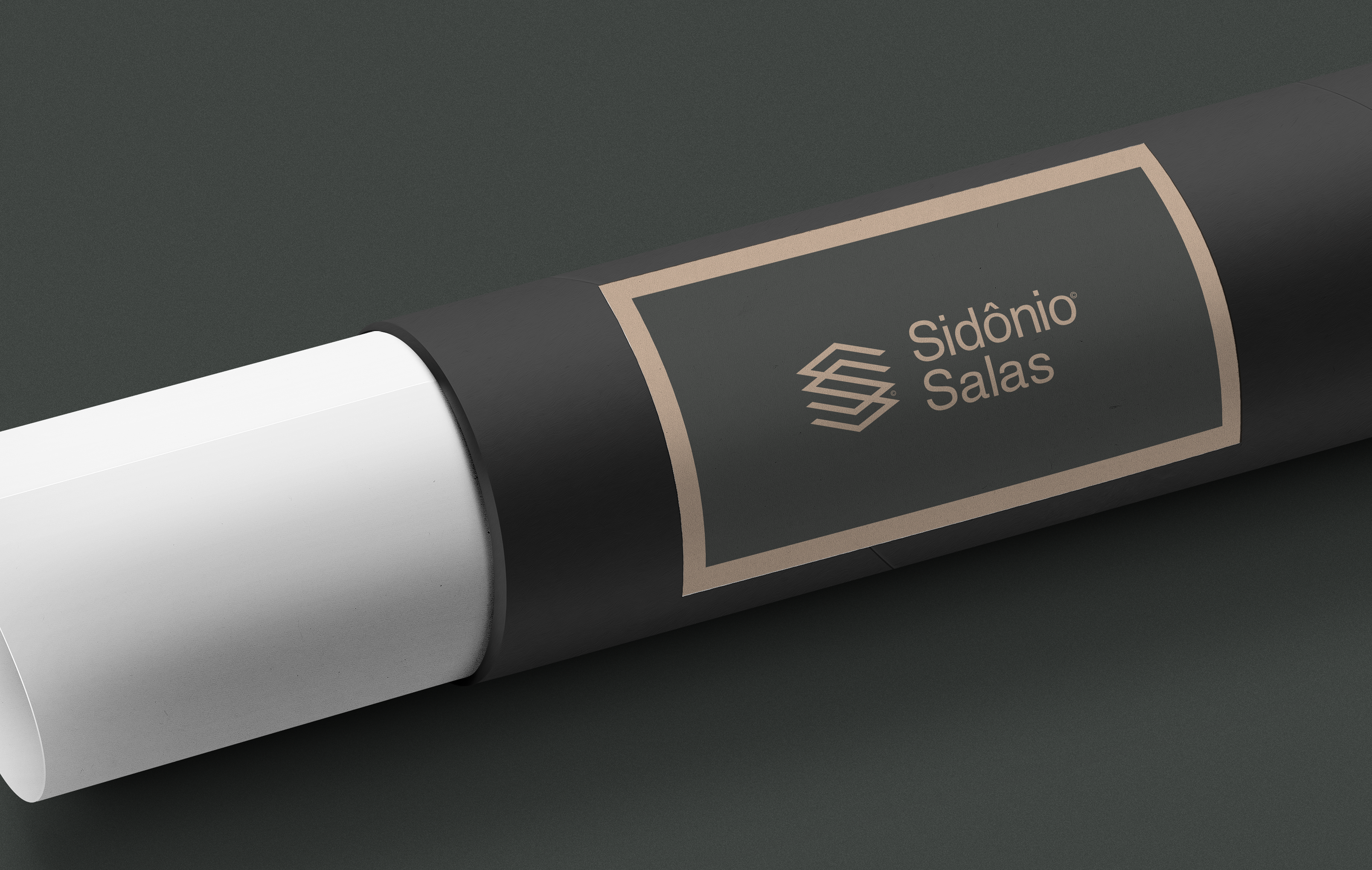 Architect and Interior Designer
Sidônio Salas, born in Salvador and headquartered in Rio de Janeiro, is an interior architect and has been in the area for more than 20 years. Having as inspiration for his work the joy inherited from Salvador and the movement found in Rio de Janeiro, he can work from the Northeast, as his various works developed in Bahia, to the Southeast, where he developed ideas and projects from Rio de Janeiro to São Paulo . The recognition of the quality of his work soon came, it was when his innovative projects arrived at the land of civilization origin, Greece and also in Italy, home to the biggest events of interior design and architecture.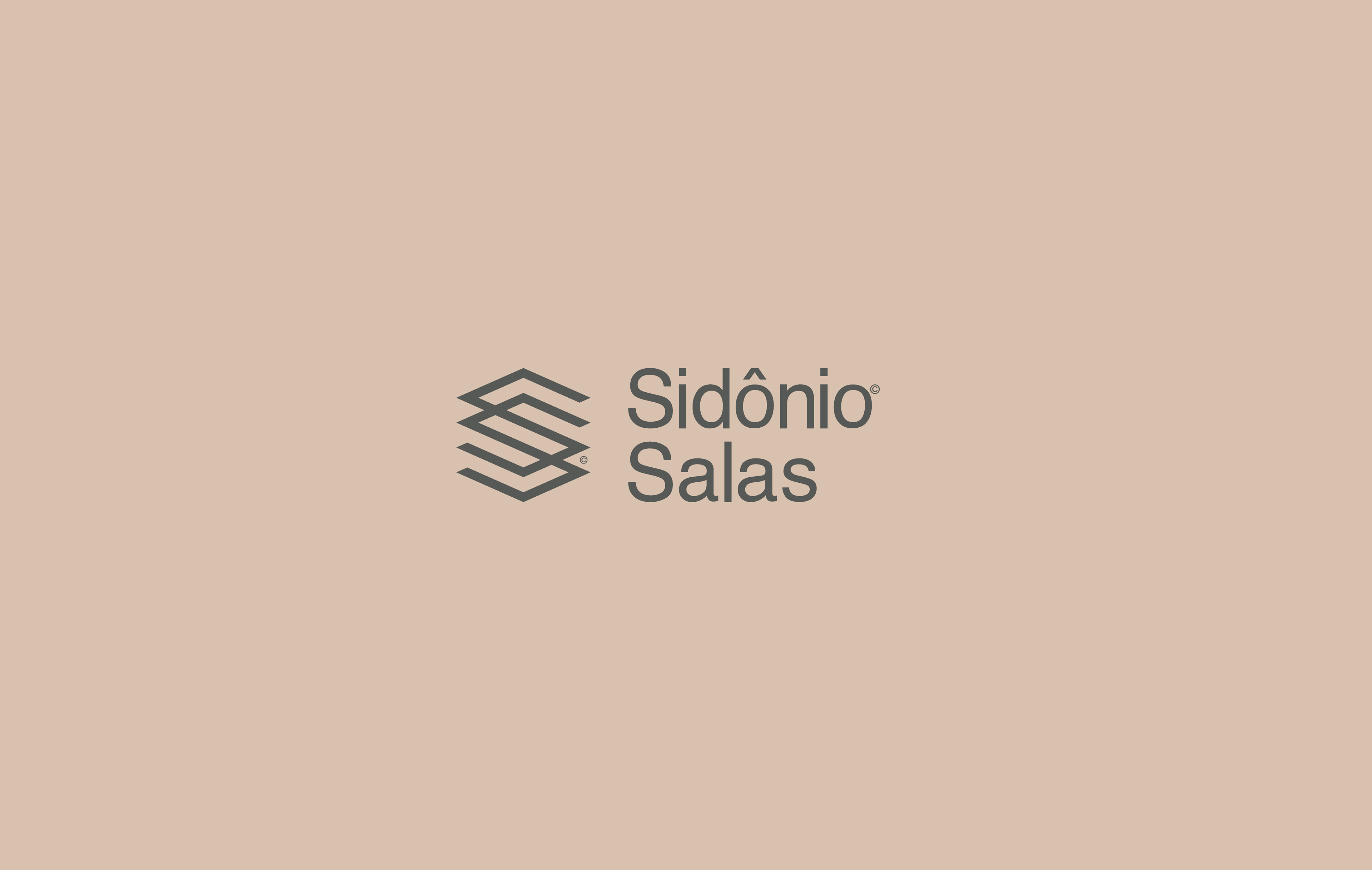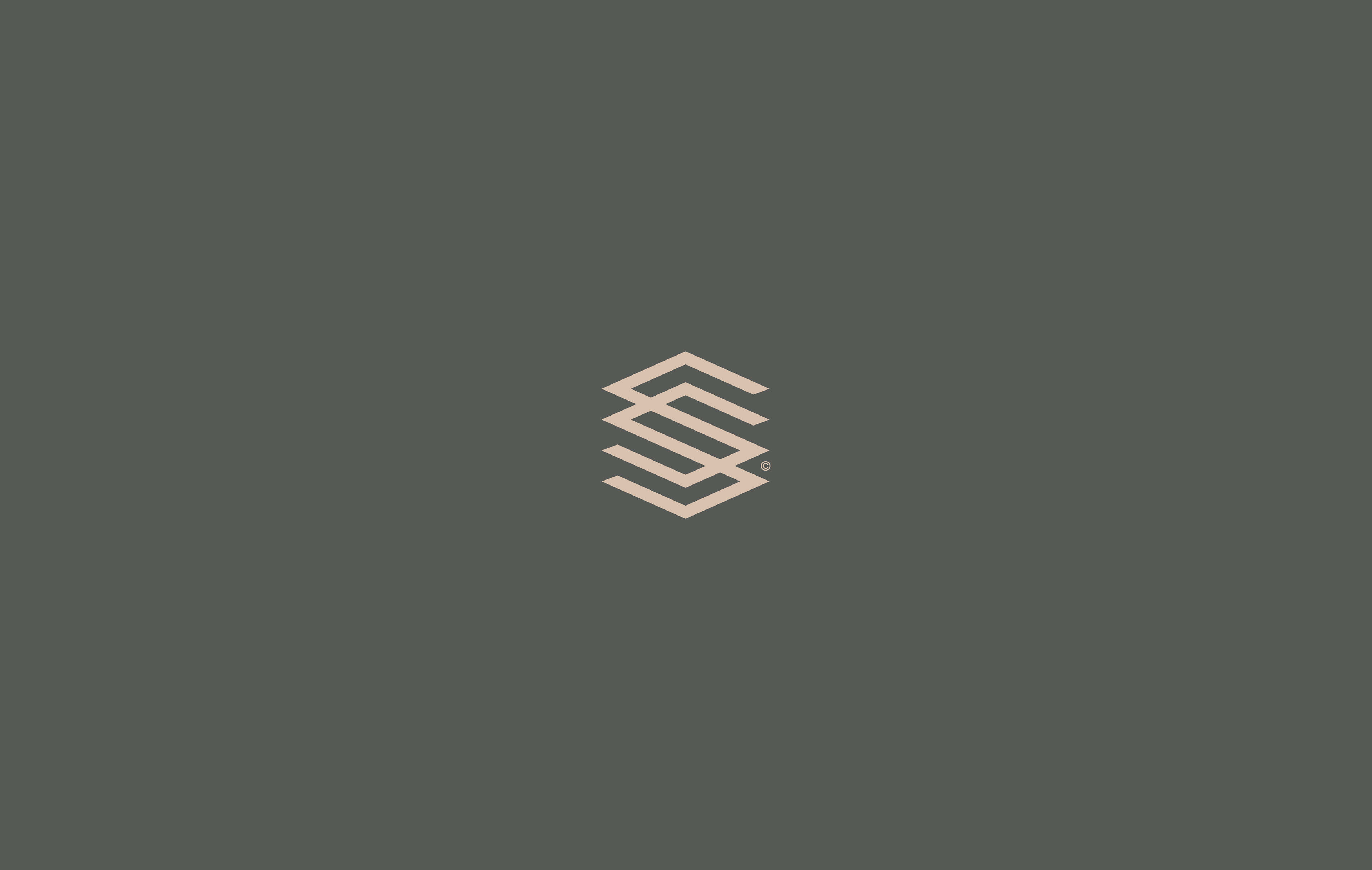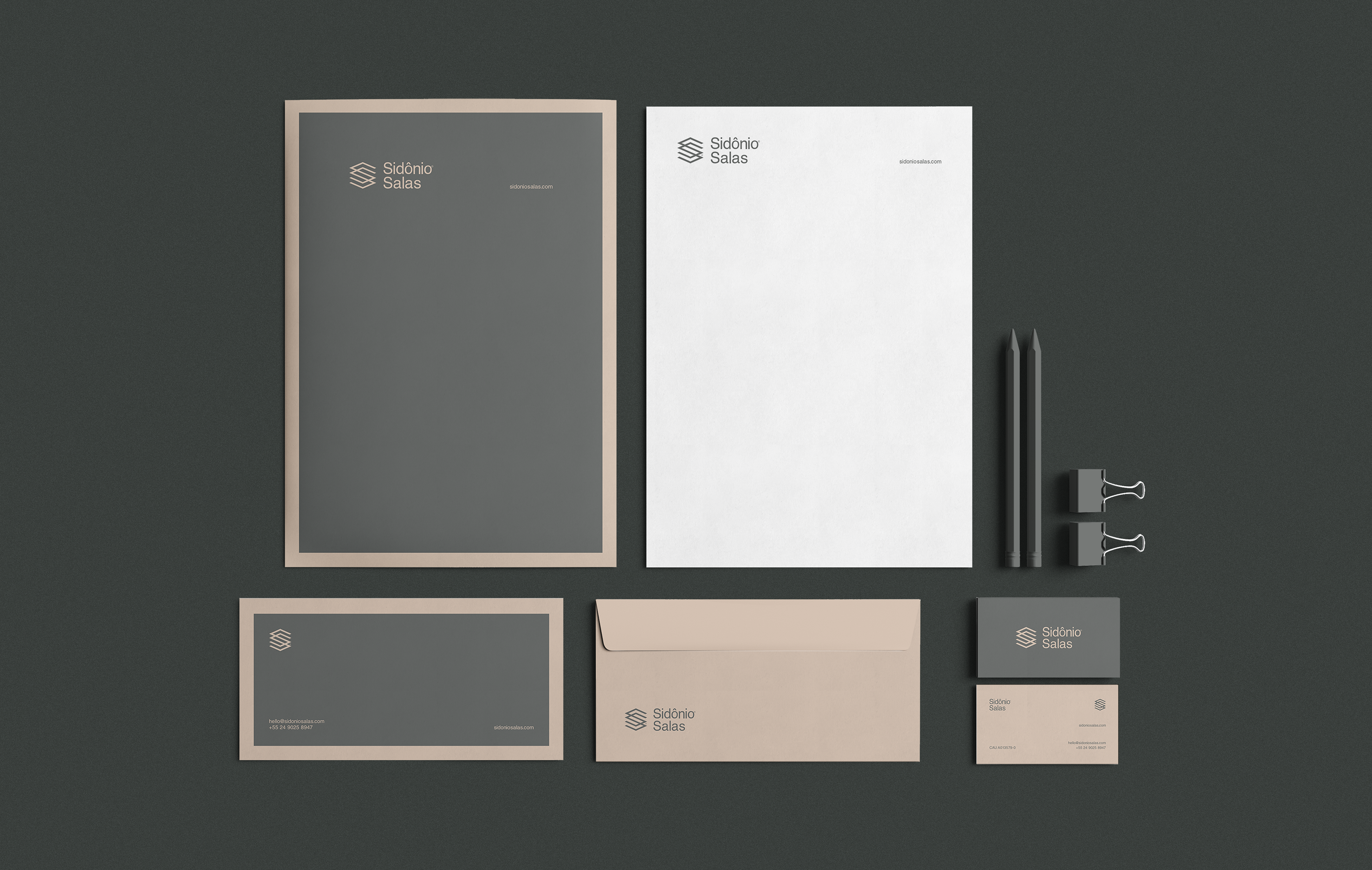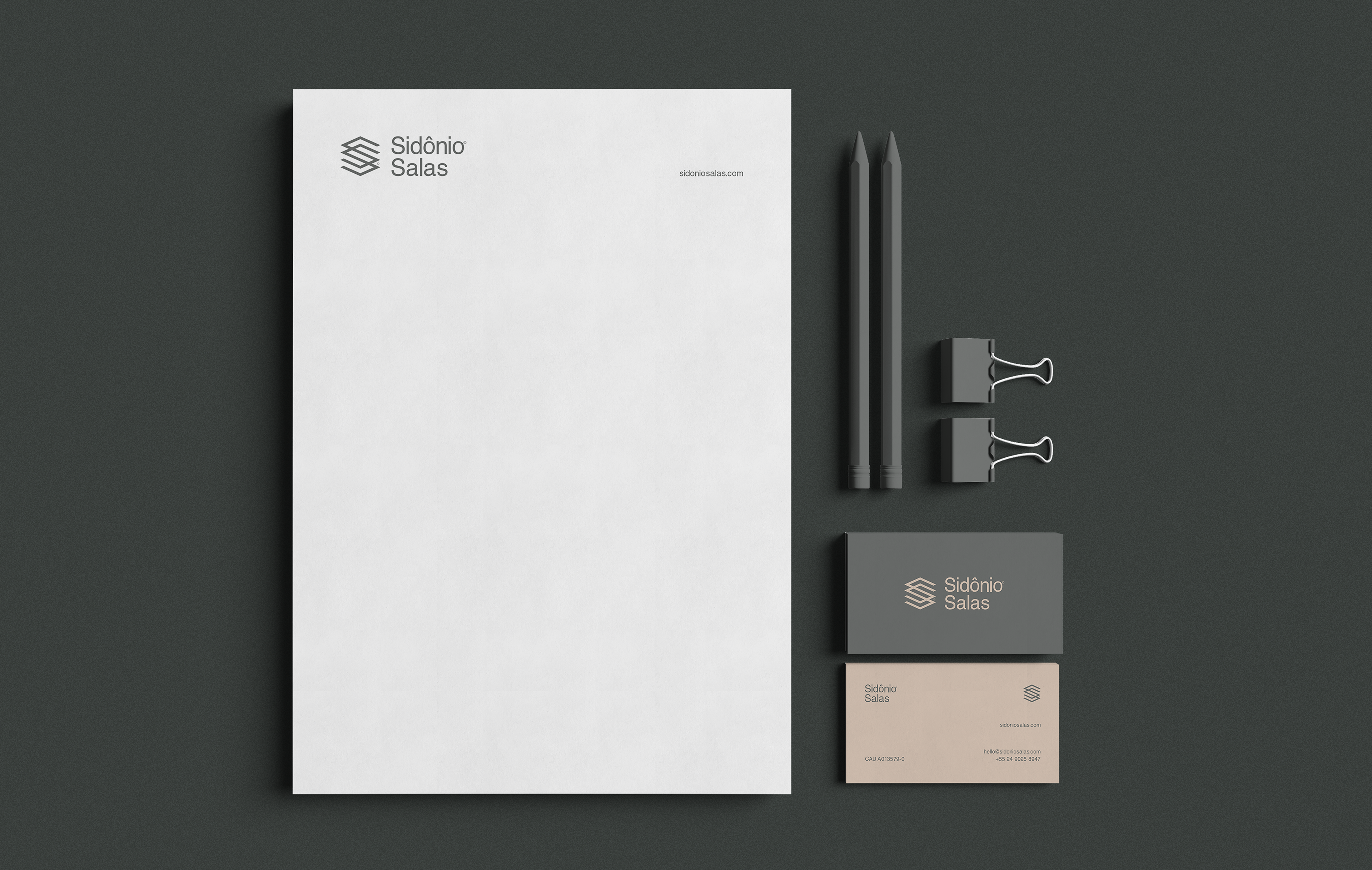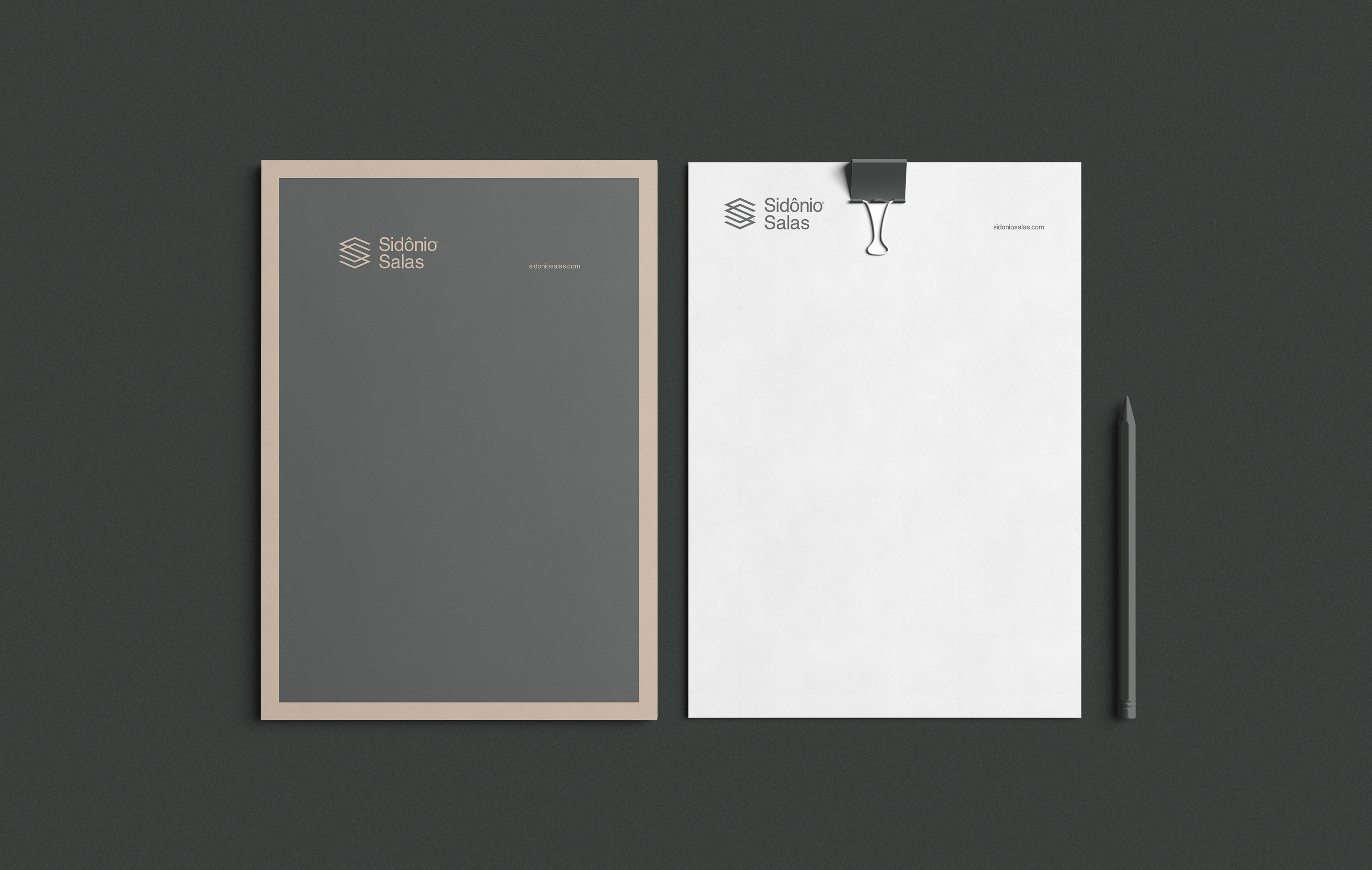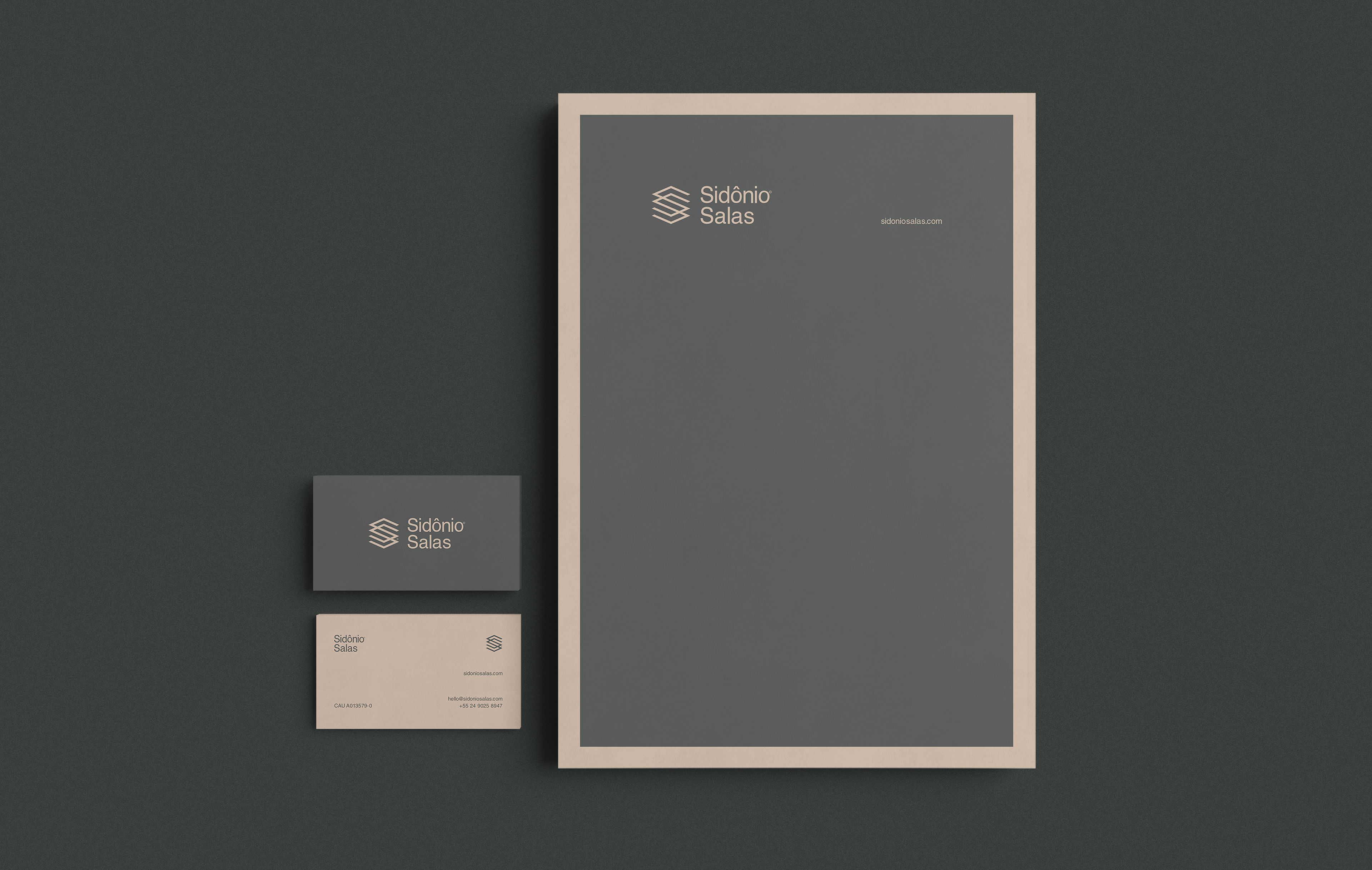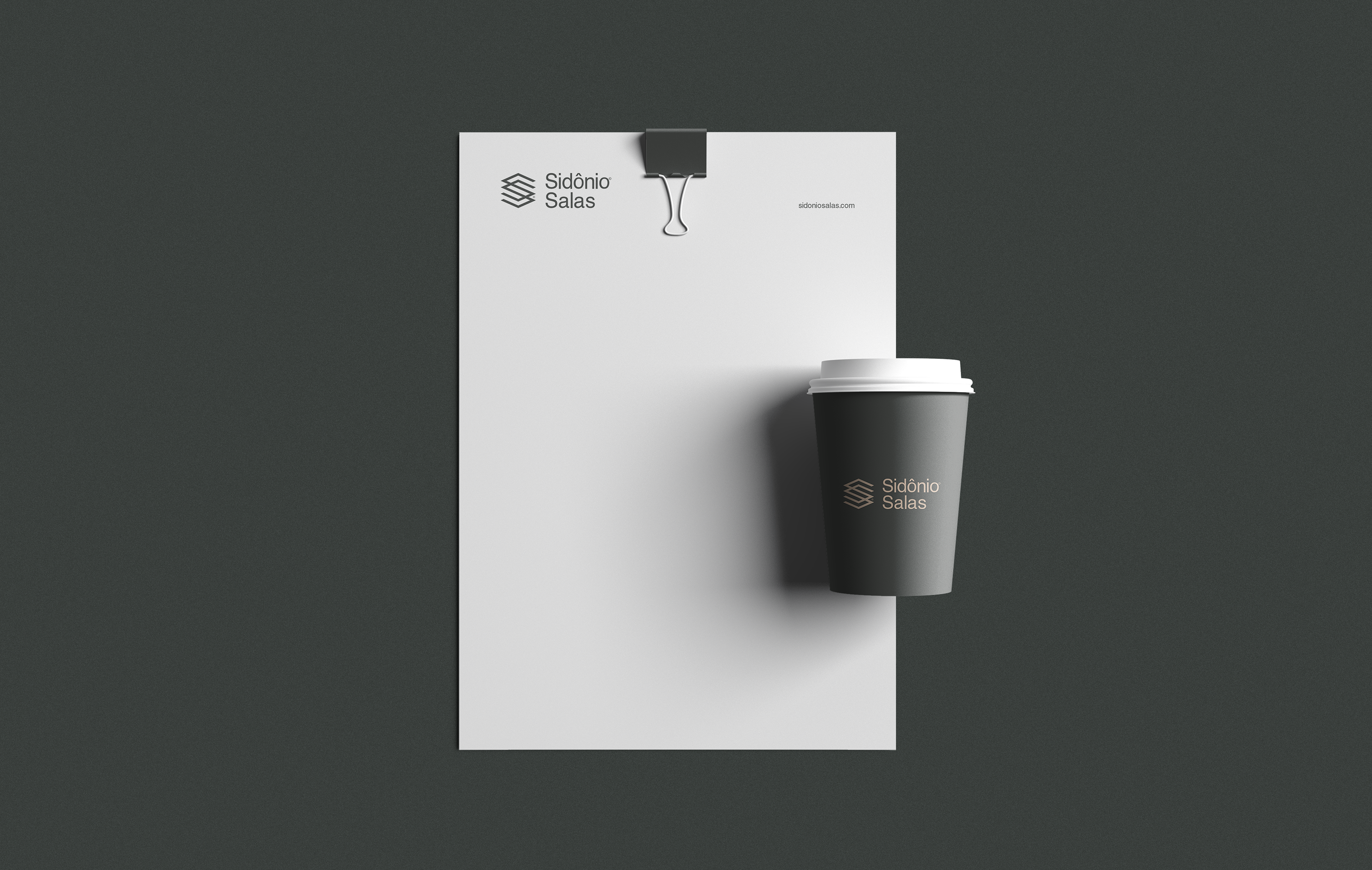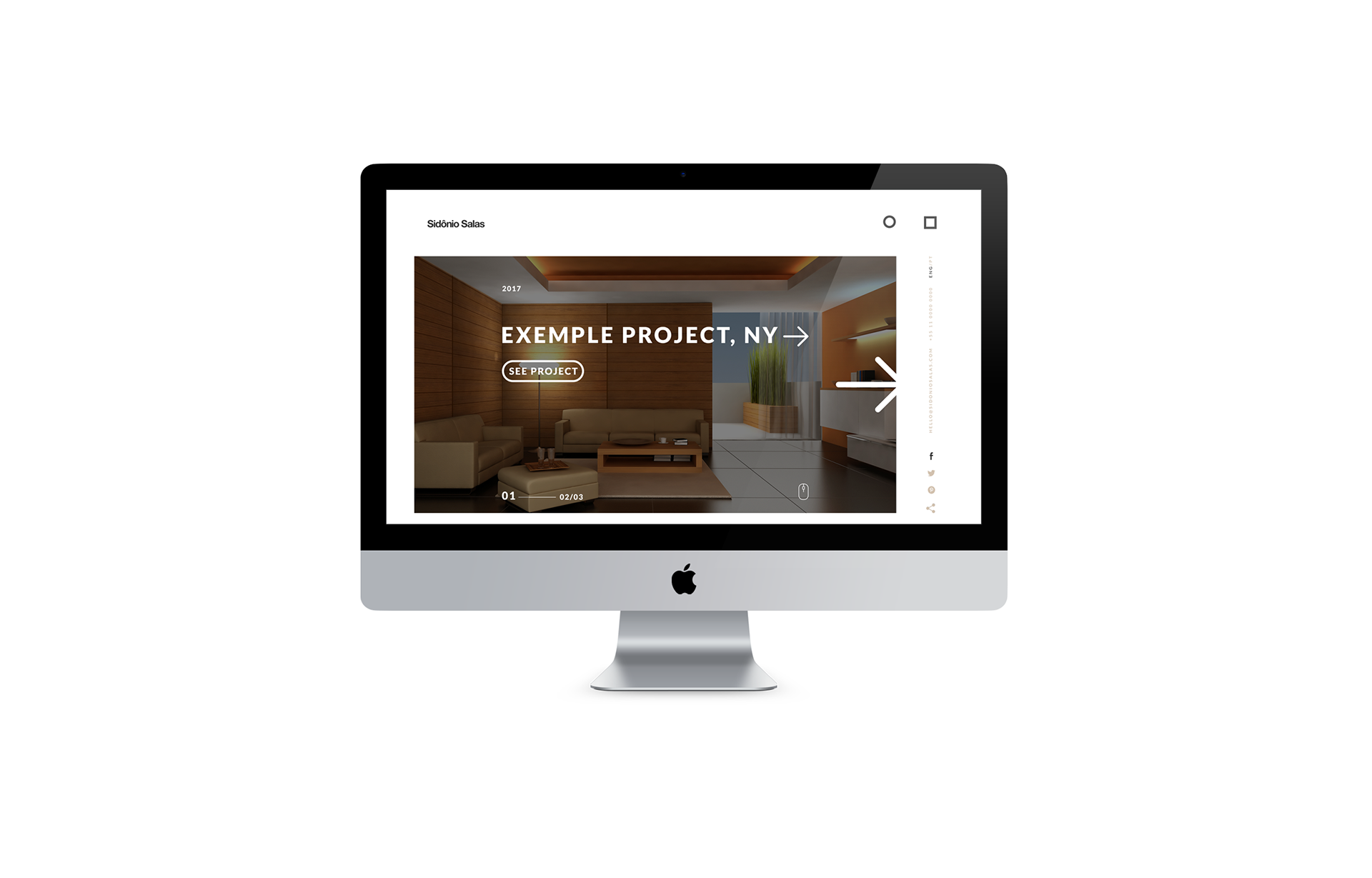 Click here to see the continuation of the project.
Danilo Amorim© All rights reserved.