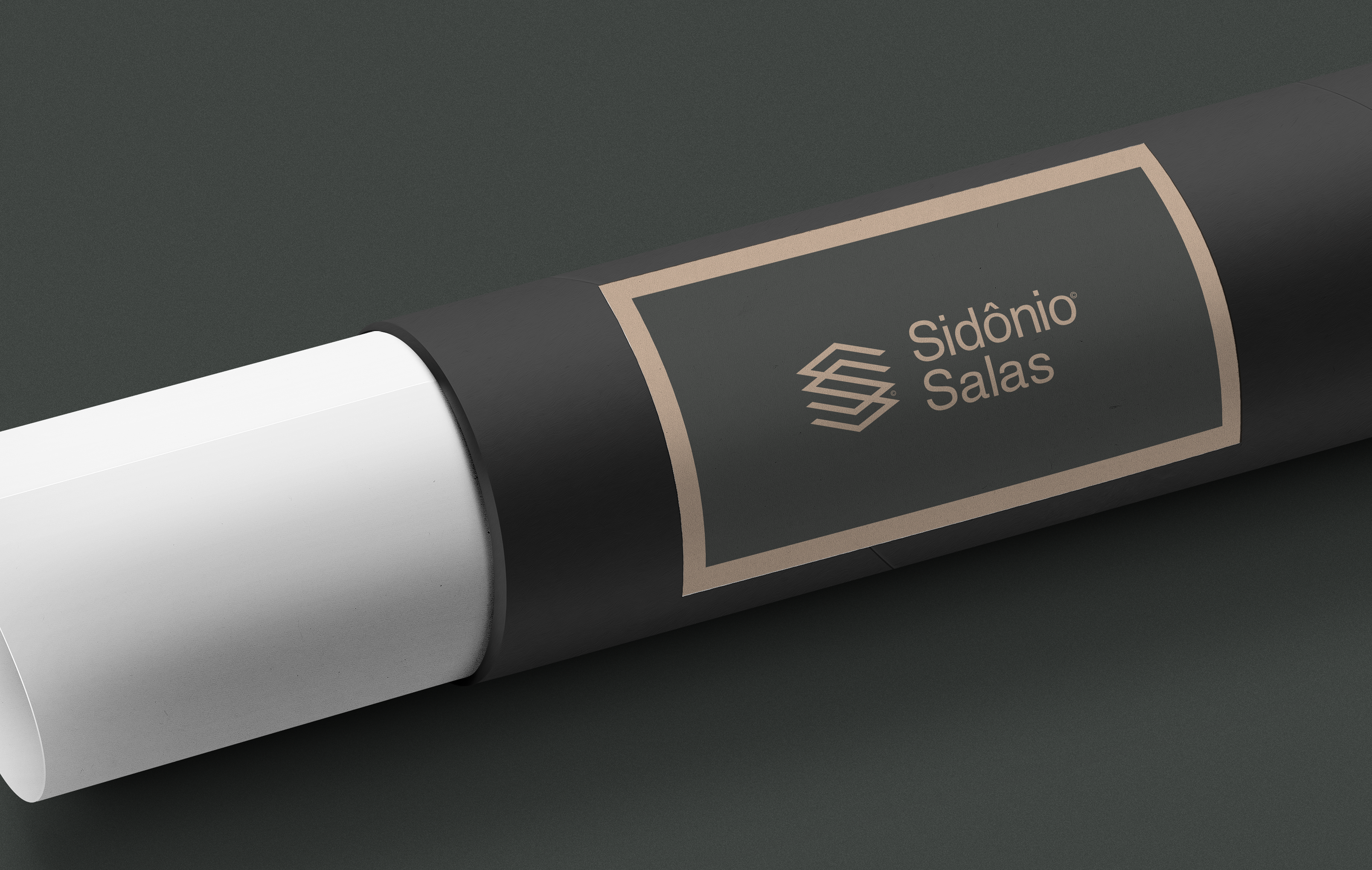 Architect and Interior Designer
Sidônio Salas, nasceu em Salvador e mora no Rio de Janeiro, é arquiteto de interiores com mais de 20 anos de estrada. Tendo como inspiração para seu trabalho a alegria herdada de Salvador e o movimento encontrado no Rio de Janeiro, ele iniciou no Nordeste e à medida que seus trabalhos se desenvolveram na Bahia, ganhou notoriedade no Sudeste, onde desenvolveu ideias e projetos do Rio de Janeiro para São Paulo. Mas o reconhecimento da qualidade de seu trabalho ocorreu quando seus projetos inovadores chegaram à terra de origem da arquitetura, a Grécia e também na Itália, que abriga os maiores eventos de design de interiores e arquitetura.

EN
Sidônio Salas, born in Salvador and lives in Rio de Janeiro, is an interior architect with more than 20 years of road. Having as inspiration for the work the joy inherited from Salvador and the movement found in Rio de Janeiro, he started in the Northeast and as his projects are entrepreneurs in Bahia, he gained notoriety not southeast, where he developed ideas and projects from Rio de Janeiro to São Paulo. But the recognition of the quality of its work rather than its innovative designs, such as its origin in an architecture, a Greece and also in Italy, which houses the major events of interior design and architecture.​​​​​​​