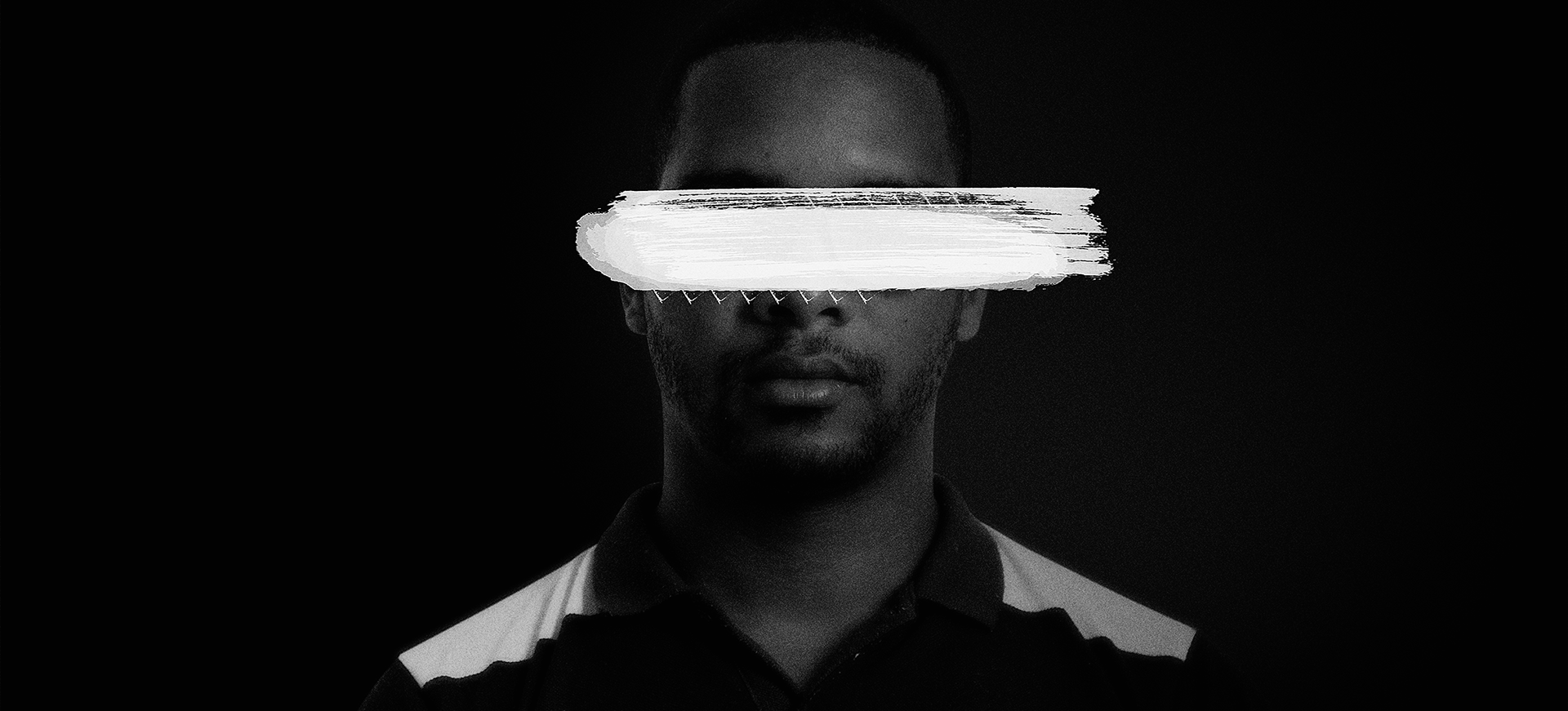 I am a Visual Designer and Art Director living in Salvador, Bahia, Brazil.
I have a great passion for what i do and i always live in search of new learning. I have a variety of skills, including art direction for print media, branding, and interface design for digital media.
In my free time, i travel with my family, make a sound, practice physical activities or surf with friends.